HISTORY - RELATED LINKS . . .
Here are some links to other webpages that contain information on the history of the Yellow Pine, Idaho backcountry area: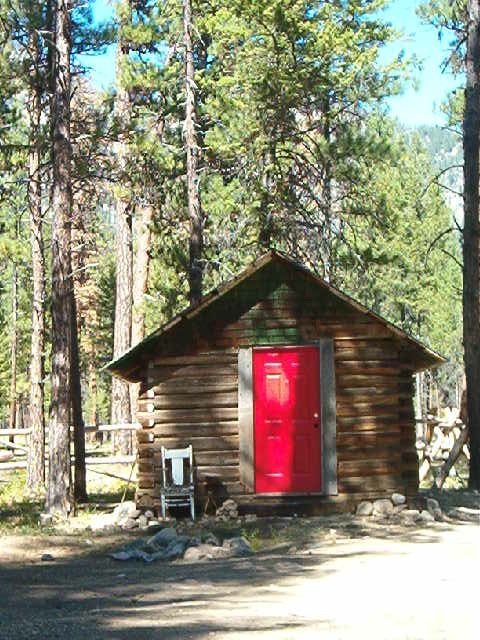 Valley Co. cemetery records
http://www.usgwarchives.net/id/valley/valley.htm
:

Scroll down the index to "Cemeteries" – this volunteer-compiled listing includes dates of birth and death where known, as of 1995. (The alphabetizing is for last names – in 8 separate pages.) It has records for the Yellow Pine Pioneer Cemetery and cemeteries in Roosevelt and Big Creek. (The list also includes some known burials on ranches and "Payette National Forest".)


http://valley.idgenweb.org/cem_roosevelt.html:

Also see the above page for more information on the Roosevelt cemetery burials, including a photo of the plaque and contemporary newspaper-sourced "obituaries".